Level 3: Year 3 & 4 Program
Level 3: Year 3 & 4 Program
where 'learning is an adventure'!
2017
Welcome to a new and exciting year!

Congratulations to the new Junior School Councillors for Semester 1. We look forward to hearing your great ideas for helping our school, the community and the world.
Money Munchers - piggy banks are in each classroom and students are encouraged to donate small change for the children in Timor Leste. Money raised buys school supplies for the students. Last year we raised over $1,200 for this great cause.
Ride or Walk to School
As part of our Health and Well-being Program, students are encouraged to ride or walk to school as part of a healthy lifestyle. Even parking halfway and walking the rest of the way to school is a great idea! :) Remember, students who ride will have a Riding Record card attached to their bike or scooter. This will be clipped by the Junior School Councillors. When a student receives 10 clips, he/she is in the running for a prize at the end of term.
NATIONAL RIDE2SCHOOL DAY - FRIDAY, MARCH 17th

Ride2school is a nation-wide behaviour change program developed by Bicycle Network, to encourage students to get physically active on their journey to school. Join more than 350,000 students on the day.

We encourage all students to walk, ride or scoot to school (even part of the way) and receive a piece of fruit and muesli bar kindly donated by the PFA.

Stickers will be given out to the Junior School for their efforts. JSC to assist on the day.

Thank you to all the parents and carers and students for enthusiastically supporting the Ride2School National Day on March 17th.
As can be seen in the recent Contact newsletter, the bike shed was overflowing with bikes and scooters!
Let's try to keep up the Active Travel to school even through the upcoming cooler months.
Integrated Units:
TERM 1
Year 3 - Starting Up, Starting Out and Healthy Minds, Healthy Bodies
Year 4 - Starting Up, Starting Out and The First Australians
TERM 2
Year 3 - Messages through Time
Year 4 - Maritime Explorers
Year 4 students will go on an excursion into the city to visit Captain Cook's Cottage and Polly Woodside on Thursday 15th June from 9am. Students in 4G and 4O will return at 3.30pm and students in 4CT and 4R will return at 4pm.
Cost is $30

Arrive at school no later than 8.45am and go to your classroom. Buses will depart at 9am sharp.

Wear school uniform. A light waterproof jacket is recommended in case of inclement weather.

Bring a packed lunch, two small snacks and a drink in a small backpack. Ensure all items are named.
Please return the permission form and payment ($30) no later than Thursday 8th June.
Science Units:
TERM 1
Year 3 - Biology-Living and Non-Living Things
Year 4 - Biology- Plants and Life cycles
TERM 2
Year 3- Day and Night
Year 4- Forces and Digital Literacies (Coding)
We wish all families a very happy and safe term break. We look forward to seeing the students next term for a busy and exciting Term 2.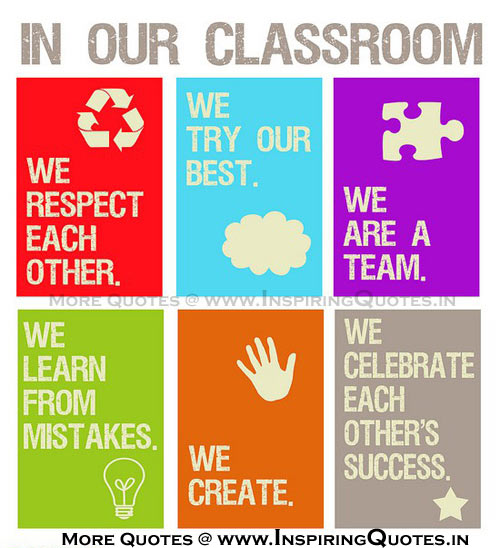 ZONES OF REGULATION

This is an initiative that is used throughout the school to assist all students to recognise and regulate their behaviour in positive ways.
The Zones curriculum provides strategies for students to become more aware of, and independent in controlling their emotions and impulses, managing their sensory needs and improving their ability to problem solve conflicts.

Students have been taught the common vocabulary used for this program.

The Red Zone is used to describe extremely heightened states of alertness and intense emotions. A person may be elated or experiencing anger, rage, explosive behavior, devastation, or terror when in the Red Zone.

The Yellow Zone is also used to describe a heightened state of alertness and elevated emotions; however, one has some control when they are in the Yellow Zone. A person may be experiencing stress, frustration, anxiety, excitement, silliness, the wiggles, or nervousness when in the Yellow Zone.

The Green Zone is used to describe a calm state of alertness. A person may be described as happy, focused, content, or ready to learn when in the Green Zone. This is the zone where optimal learning occurs.

The Blue Zone is used to describe low states of alertness and down feelings, such as when one feels sad, tired, sick, or bored.