Parents & Friends Association (PFA)
All members of the school community are most welcome to join the Parents & Friends Association (PFA). The PFA aims to be of service to the whole school community through social and fundraising activities with emphasis on ultimate benefits to the children. The PFA will also act as a platform for any issues that parents wish to be raised and discussed. We are members of Parents Victoria.
To join the PFA, please print this form, fill it in and return it to the school with your $2 fee. Your membership lasts as long as you have children at the school.
Meetings and activities are advised through the school newsletter. We have found our PFA works best with a large committee. The PFA comprises of office bearers, committee members and members. Office bearers are elected, the remainder of committee being co-opted. There is no limit on numbers and ideally the PFA would love to see all members becoming involved. Past experience has shown new ideas as well as many willing hands make a successful club.
We raise funds for extra resources for the school and to support school community activities. In 2015 we raised more than $60,000. The PFA make recommendations to the School Council regarding fundraising activities, events and expenditure.
If you would like additional information about the Parents & Friends Association you can contact us by email at ehpspfa@gmail.com
2017 COMMITTEE
President: Andrea Fyfe
Secretaries: Kaye Nolan and Fiona Nicholson Stocker
Treasurer: Catriona Corben
Parents Victoria Representative: Fiona Nicholson Stocker
PFA MEETINGS: Held on Tuesdays at 7.30pm in the Staff Room. All welcome. 2017 meetings will be held on 2nd May, 6th June, 1st August, 5th September, 24th October and 5th December.
2017 FUNDRAISING
Movie Night - Friday 2nd June - Fundraiser for parents, teachers, and friends (no children) to see 'Snatched' at Pinewood Cinemas, commencing at 7.15pm. Cost $12. Return slip and payment by 26th May.
Sushi Lunch - Thursday 1st June - order hand rolls or rice paper rolls for your child's lunch on this day. Orders, including payment, due by 29th May.
2017/2018 Entertainment Book - order now.
Mother's Day Stall - Friday 12th May
Mother's Day Breakfast - Thursday 11th May - come and see the lovely collection of photos on display in the Office reception.
Fun Run - Thursday 4th May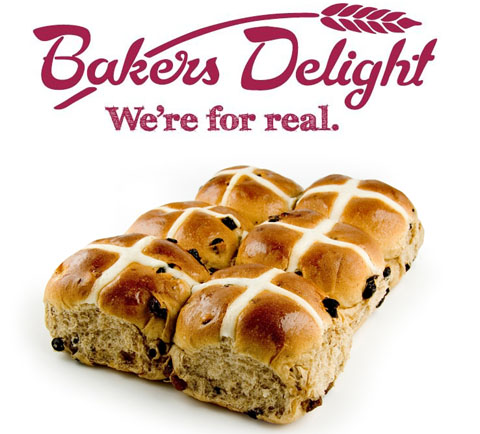 2017 Hot Cross Bun fundraiser - over $330 raised in Term 1.
2016 Fundraising
School Council approved the distribution of PFA funds as follows:
$25,000 on upgrading playground areas

$3,000 for Prep/1/2 headphones

$3,000 for air conditioning in the Art Room

$1,000 for an electronic scoreboard for the Stadium


$1,500 for Year 2 big books

$3,000 for classroom sports equipment

$1,000 for softball pants
Thanks and well done to all those who helped with fundraising in 2016. It is so rewarding to see our efforts benefiting the kids.